本周各大高校就陆续开学了,准大学生们是不是即紧张又期待呢?大学能给我们的可能是一场风花雪夜的爱情,一个学渣逆袭的上位史,一个高薪的offer,而最值得珍惜还有那些年陪我们走过青葱时光的好基友~
大学生会收获啥样的基友?且看美国新闻聚合网Buzzfeed裂墙推荐的10款奇葩大学基友。或许你已经有了这样的基友,也或许你们正在相遇的路上。总之,遇到这样的奇葩基友就从了吧……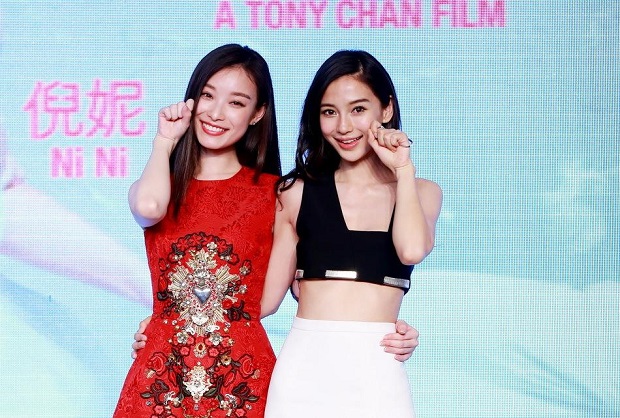 马上学
:这是一个闺蜜、基友当道的年代,可是它们怎么说你知道吗?"闺蜜"即闺中密友,对女性好友的新潮称呼,当然英文也不会落伍,ladybro就是"闺蜜"啦。"基友"原意是gay friend,现在已经广泛引申为好朋友,而最好的朋友"可以叫besties或BFF(best friend forever)。
下面和世纪君一起去看看Buzzfeed评出的经典基友类型吧!
1. 家长型好友 The Parent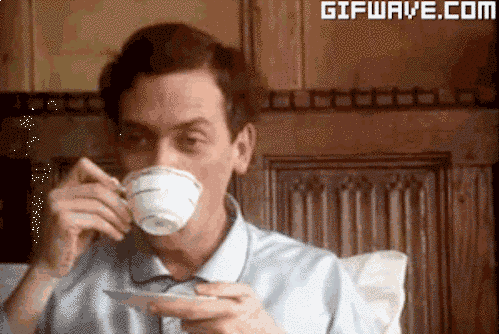 他们会烧水、找食、换灯泡;他们会买保鲜膜、清洁用品和电池……他们随时都在那里,当我们需要的时候给出他们的建议或者鼓励,哪怕当情绪垃圾箱,他们也无怨无悔。
They can usually be found putting the kettle on, baking, or changing light bulbs. They supply all the things you can't bear to spend your precious pennies on, like cling film, cleaning products, and batteries.
They firmly believe a cup of tea will solve everything, and are always on hand to give advice, listen to you moan, or offer a heart-warming peptalk.
2. 派对动物 The Party Animal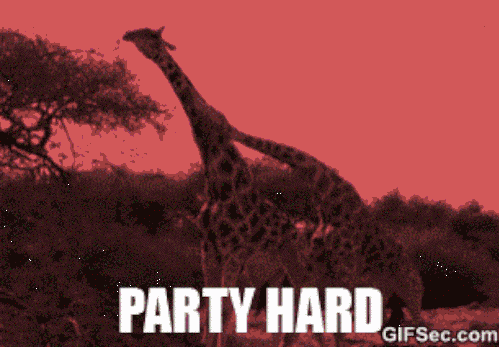 你可能在校园不常看到他们,不过只要有派对的地方,就有他们的身影。任何时候只要你想嗨起来,他们都整装待发。
If your Tuesday class is cancelled and you want to go out on Monday night, you call them. If you want to go to this random after party at a club two towns over, you call them.
You probably won't ever see them on campus, or in the light of day for that matter, but you know that whenever and wherever a party is to be had, they'll be ready.
3. 无分界好友 The No-Boundaries Friend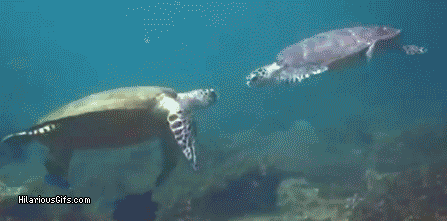 距离产生美,再好的朋友之间都要有界限。那些即使面对最好的朋友都无法言说的事,就倾诉给这种"无分界好友"吧。
You've shared a bed, you've seen each other starkers, and you've both divulged your deepest, darkest secrets to one another. No, this is not your best friend, because with your best friend, there has to be at least one boundary to maintain a healthy relationship.
No, this is your there-is-no-line-to-be-crossed buddy.
4. 学伴 The Study Buddy
一个学渣如果想顺利毕业,一定需要一个学伴。一个合格的学伴必须乐于奉献自己的笔记、讲义、教材……
This person is your lifeline, godsend, and guardian angel all rolled into one. They're the person that always has the lecture notes, hand-outs, textbooks, and more importantly, is more than happy to share, explain and answer all of your (usually stupid) questions.
This wonderful friend is going to make sure you get over the finish line.
5. 狗仔型好友 The Paparrazi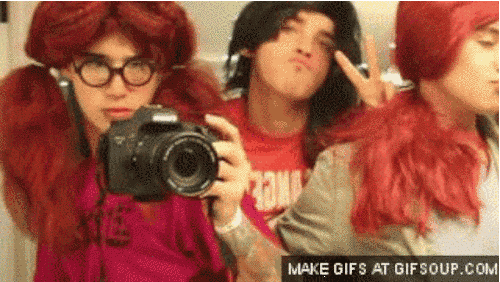 他们手机不离手,不是在下载照片就是在上传照片。他们会源源不断地提供最真实的照片,但别指望他们会用美图秀秀~
This person has taken 85% of the photos you are tagged in on social media. They're constantly glued to their phone, thus slowing down the broadband with the never-ending uploading of photos and videos.
Their lack of screening process also means that there is a persistent stream of unflattering pictures of you and your 50 chins.
6. 厨艺能手 The Chef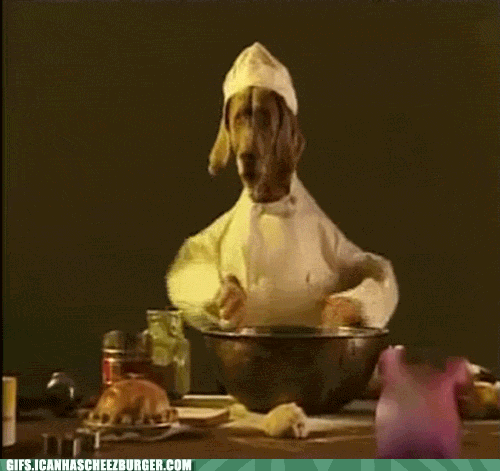 有一个会做饭的做基友你就能远离泡面和速冻食品了,当然他们也是相当受欢迎的。
They actually knows how to cook something other than frozen pizza and instant noodles. This person is extremely popular – for obvious reasons.
7. 邋遢虫 The Messy One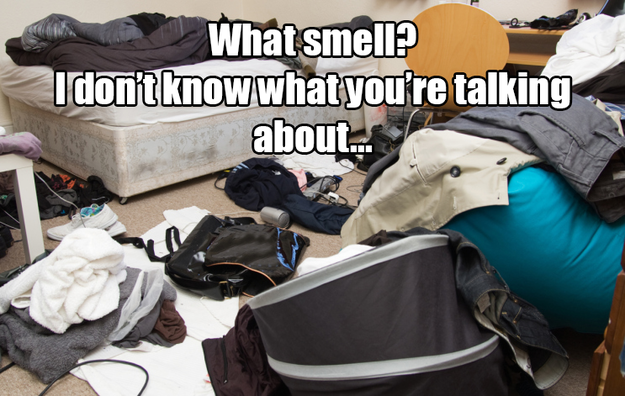 有一个这样的基友引以为鉴,你会成为更好的自己。
They are the yardstick to measure yourself against when you've taken things a step too far – be it staying up till 7:30am to write an essay due to be handed in at 8am, leaving lights on all day, or not washing for an entire week.
8.学霸 The Overachiever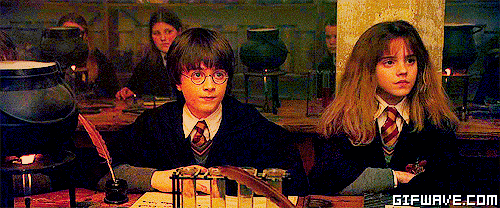 有一个学霸基友,妈妈再也不用担心我会翘课、上课睡觉了。
This mate will not let you skip lectures, and forbid you mention sleeping through a tutorial.
They're on the committee of every society, have two jobs, work out every single day, and they're still going to get a first-class honours.
9. 土豪 The Rich One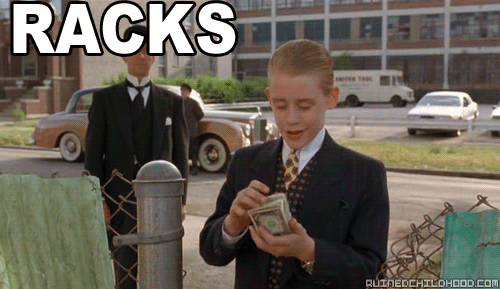 跟着土豪有肉吃。
He has a villa in the south of France,and you can't say no to weekend breaks in Nice.
10. 小管家 The Organiser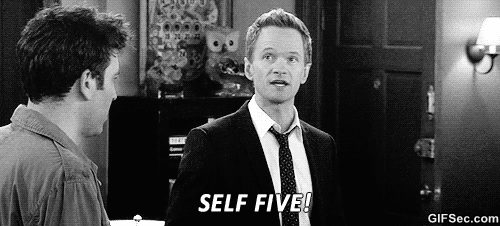 他们会安排好一切,简直就是活的记事本。
This person gets stuff done. They organise everything – from pre-drinks and nights out, to weekend activities and study sessions. This friend is basically the living Filofax of your life.